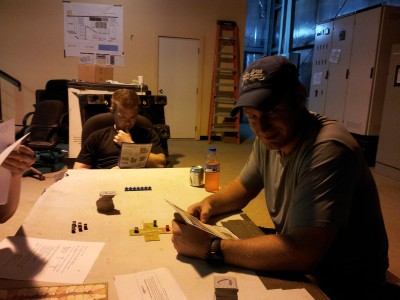 We were pleased to read the following post on Reddit:
I am deployed and just wanted to thank "Games for Troops". They sent me a copy of Carcassonne free of charge, and we just finished playing it for the first time. Everybody had a blast, the gift was very appreciated.
Read the entire thread here.